Training Experience
: - years
Sport: Alpine Skiing
Born: March 9, 1984
Hometown: Reno, NV
Height: 5' 6"
Olympic Medals: Gold in 2006, two Silvers in 2010 and a Bronze in 2014.
Other Titles/Notable Wins: 5 World Championships medals.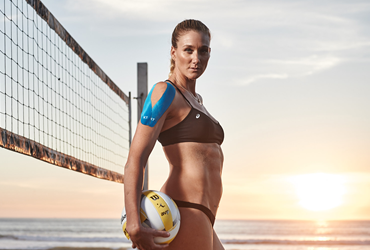 "A true competitor works the hardest, cares the most, and makes the best of what they have."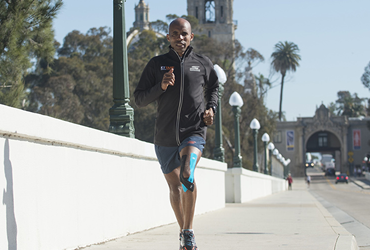 "Winning doesn't always mean getting first place; it means getting the best out of yourself."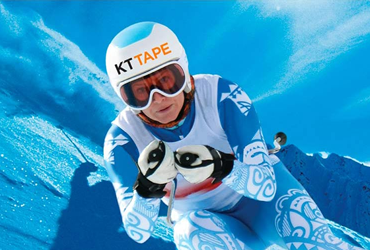 "Approach every day with a smile. Good or bad, your attitude can make a difference. No matter what happens in a competition I always remind myself to smile before bed."